Pica Pica Avianvet 1 kg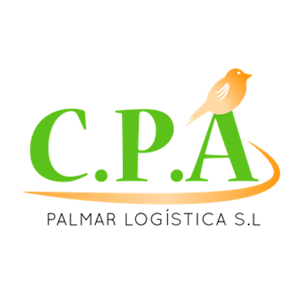 Pica Pica Avianvet 1 kg is a complemeto food antipicaje to add to the pasta de cria, avoiding the rearing and the cannibalism between ejempalres.
For all kinds of ornamental birds
Pica Pica Avianvet is a supplement antipicaje to add to the pasta-breeding moult of the bird cage such as canaries, goldfinches, greenfinches, lovebirds and small psitácidas, gouldian finches, as well as birds insectivoras. Pica Pica Avianvet, prevents the rearing due to deficiencies in the broodstock to the chicks.
Pica Pica Avianvet Prevents the rearing and cannibalism in the birds.
Pica Pica Avianvet contains choline chloride, l-carnitine, niacin, methionine, lysine, trace elements and mineral salts.
Composition: calcium Carbonate; dicalcium Phosphate; sodium Chloride; magnesium Oxide.
Vitamins, provitamins and substances with analogous effect, chemically well-defined:
Vitamin A; Vitamin D3; Vitamin B1; Vitamin B2; Vitamin B6; Vitamin B12; Vitamin C; Vitamin E; Vitamin K3; choline Chloride; DL-Carnitine hydrochloride; Niacin; Pantoneato calcium.
Trace elements or compounds of trace elements:
Iron ; Iodine; Copper; Manganese; Zinc
Amino acids, their salts and analogues:
Dl - Methionine; L-lysine.
Flavourings: Mixture of flavourings
Usage and dosage:
Administration at a dose of 10g of PICA PICA Avianvet per kilo of pasta or food for 7-12 days in cases of the beginning of rearing. In cases of rearing serious manage up to 20 gr/kilo of pasta or food to 12-15 days. It can be mixed with grit conchilla of oysters at a dose of 5gr/kg during the entire move. Administer at a dose of 10g/kg of food or pasta, 2 days per week for maintenance.
It is recommended to reduce the number of individuals per cage/voladera and apply bath daily with bath salts and improve the environmental enrichment.
I think complementary mineral
Packaging 125grs, 250grs and 1 kg
Be the first to ask a question about this product!
Otros productos de la misma categoría: