Bebedero Automatic for Canaries Copele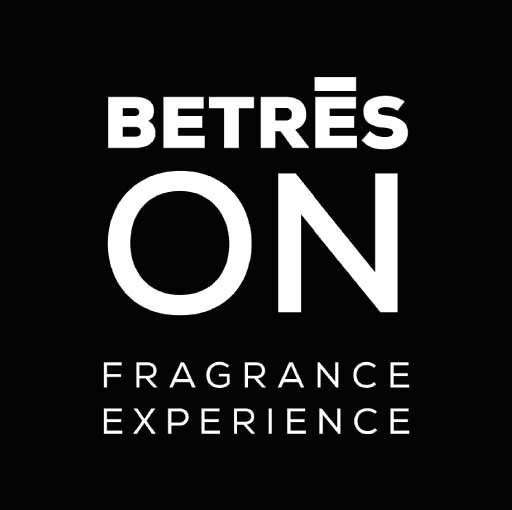 Bebedero automatic for canaries. This drinking machine has a valve that is activated by the slightest contact with the beak of the bird, the outlet flow is at a minimum in order to avoid that the animal suffers stress to the drinking water or you may scare them. It is an ideal product for breeders, since that supports a circuit automatic water by means of gums, connections, stopcocks and filters.
Products in the category
The feathers are made mainly of a tissue-proteins hard (keratin). During the moult, the birds have a growing need...

MIXTURE PRESTIGE FOR PARROTS AUSTRALIAN VERSELE LAGA. The formula of Loro Parque Mix, Prestige from Versele Laga...

  C omplejo vitamin to doses of shock, especially indicated as an anti-stress (illness, changes of...