BIPAL CALCIUM, for canaries, exotic and psittacidae. 250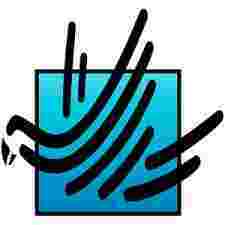 CALCIUM FOR CANARIES, PARROTS AND EXOTIC. 250 gr
Bipal Calcium Micronized is an extra supply of calcium to strengthen the shell of the egg and thus minimize the level of breakage of these.
Calcium is one of the essential minerals in the food supply of the birds in addition to their vital functions as the main component of the bone structure. During the period of breeding and growth, it is advisable to supply calcium supplements to the birds are thus, a good training of the housing, and the development of a skeleton healthy.
With Bipal Calcium micronized you'll get:
Get a strong skeleton

Strengthens the shell of the egg
Keep in a cool place and preserved from the light.
Provide, before and during the breeding: 1 race (5 grams) per kilogram of paste of breeding. Not supplied in the drinking water.
FORMAT: 250 grams
Be the first to ask a question about this product!
Otros productos de la misma categoría: