Tollisan Dosto RopAdeno 1 liter, (for maximum disinfection of the water)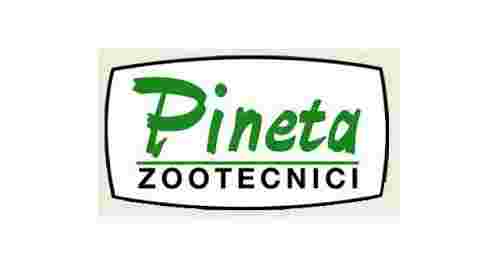 Tollisan Dosto RopAdeno, a revolutionary product in the section on disinfection of drinking water for the pigeons
Tollisan Dosto RopAdeno, a revolutionary product in the section on disinfection of drinking water for the pigeons
INDICATIONS:
- Ensures a thorough disinfection of water, eliminating bacteria, fungi, viruses and other pathogens
MODE OF EMPLOYMENT:
- Dilute 10 ml of product in 1 litre of water
FORMAT:
- Bottle of 1 litre
ADDITIONAL INFORMATION:
Why is it so important with the drinking water for humans and animals (pigeons racing) hygiene? The digestive tract is , by far, the point of largest entry for germs of all kinds. The drinking water and not contaminated is the foundation of health and well-being of humans and animals. Life-threatening problems caused by the contaminated drinking water , for example during natural disasters , occur again and again . Potentially fatal diseases for example dysentery , cholera and other infections , are often caused by contaminated drinking water in these situations.
Be the first to ask a question about this product!
Otros productos de la misma categoría: