Collar educativo quitavueltas ARPPE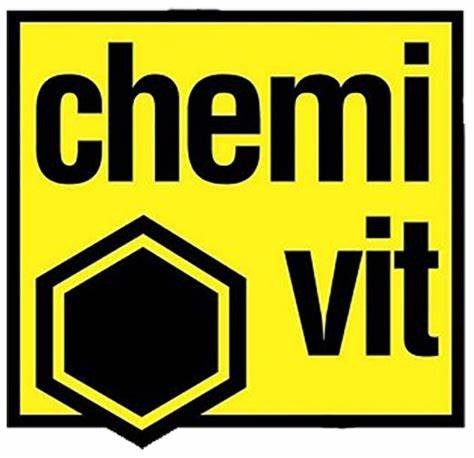 Collar of chrome-plated iron protective rubber removable on each end.
Measures of use: from 35 to 43 cm ( 40-50 in the case of a put with the spikes out ).
Thickness of link: 0,15 cm Weight: 270 g
Collar high strength, indicated for the dog training basics, as well as for the training in work sports of the highest level.
Enter the collar by the head of the dog.
- To have the educational function and prevent the dog stretch, hook the carabiner of the strap in the welded ring.
- Periodically check the condition of the product before use for added security.
Necklace educational.
- High quality Material.
- Resistant.
- Available in different sizes.
- Adpatable to the neck of the dog.
- You can add or remove links
Be the first to ask a question about this product!
Otros productos de la misma categoría: