Lori 3kg Orlux, Versele Laga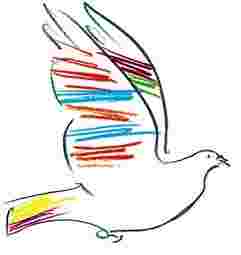 Orlux Lori contains all the nutritional elements that the loris and the parrot, the fig found in the flowers of your country
Orlux Lori contains all the nutritional elements that the loris and the parrot, the fig found in the flowers of your country.
Therefore, with Lori, it is much easier to save these birds are magnificent and have good results for rearing.
The protein level meets the specific needs of these birds. Orlux - Lori is for use mix the powder with water. According to the size of the bird, the mixture has to be more or less liquid.
Restore the day; in warm weather, restore two times in a day.
Analysis crude Protein 15.0 %, Fat content 5.0 %, crude ash 4,5 %, raw fibre 1,5 % , calcium (CA) or 1.0 % , phosphorus (p) 0.55 %, Sodium 0,13% , Magnesium 0,09 % ,Vitamin A 7,500 IU/kg , Vit D3 1500 IU/kg, Vit E 30 mg/kg ,
Be the first to ask a question about this product!
Otros productos de la misma categoría: