NUTRIBIRD C19 5 KG I THINK OF BREEDING
-10%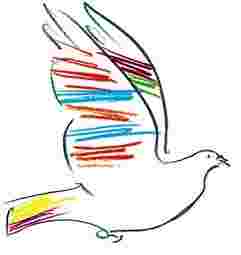 Nutribird C 19 is a feed of breeding complete and balanced for canaries, exotic birds and indigenous.
Are granulated with a composition scientifically proven cereal selected, fresh fruit and 50% canary seed. Completely absorbable, no waste. Contains Florastimul, a substance that stimulates the intestinal flora and protects against intestinal disorders. If your bird is not accustomed to the pellet foods, the transition to this new food should be gradual.
Products in the category
The feathers are made mainly of a tissue-proteins hard (keratin). During the moult, the birds have a growing need...

MIXTURE PRESTIGE FOR PARROTS AUSTRALIAN VERSELE LAGA. The formula of Loro Parque Mix, Prestige from Versele Laga...

  C omplejo vitamin to doses of shock, especially indicated as an anti-stress (illness, changes of...