I think maintenance for insectivoros and frugivorous NUTRIBIRD BEO KOMPLET 500 gr
-10%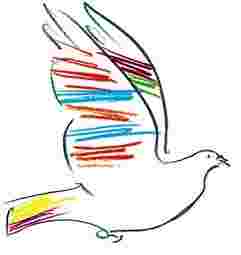 Food full of mantnimiento in the form of feed for birds frugivorous and insectivoros.
Nutribird Beo Komplet is a food of maintenance, and breeding for mainás and other large birds are frugivorous and insectivorous. This is a feed balanced to meet the nutrient and energy needs of the birds.
Composition: cereals, seeds, fruit, extracts of vegetable proteins, byproducts of vegetable origin, sugars, minerals, L-lysine, methionine, extract of yucca, fructo.oligosaccharides, vitamins, trace elements. Constituents analytical: protein (14%), fat content (8%), crude cellulose (4.50%), crude ash (5%), calcium (0.90%), phosphorus (0.60%), lysine (0.80%), methionine (0.30%), cystine (0.30%), threonine (0.55%), tryptophan (0.20%).
Products in the category
The feathers are made mainly of a tissue-proteins hard (keratin). During the moult, the birds have a growing need...

MIXTURE PRESTIGE FOR PARROTS AUSTRALIAN VERSELE LAGA. The formula of Loro Parque Mix, Prestige from Versele Laga...

  C omplejo vitamin to doses of shock, especially indicated as an anti-stress (illness, changes of...