Royal Canin cat Indoor 27 10 kg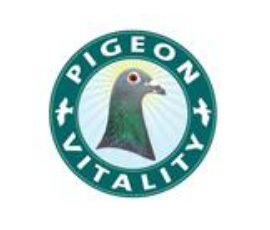 Royal Canin cat Indoor 27 2kg, dry food for indoor cats from 1 year of age
Royal Canin Indoor is a food that is complete and balanced for adult cats from 1 year of living at home.
Formulated to avoid the balls of hair, promotes intestinal balance of our cat thanks to an association of fibers are not fermented included in the food formula
Prevents aging of the felines thanks to antioxidants in its composition
The incorporation of L-carnitine to the formula helps to burn the reserves of fat.
Reduces bad smell of stool and makes them more firm
Low caloric intake
Alamcenar in cool place, and dry
Always leave fresh and clean water within the reach of the cat
Dosing for guidance
| ADULT WEIGHT | DAILY AMOUNT |
| --- | --- |
| 2-3 kg | 40 g |
| 3-5 kg | 60 g |
| 5-7 kg | 90 g |
www.complementosparaaves.com
Be the first to ask a question about this product!
Otros productos de la misma categoría: