Pantovit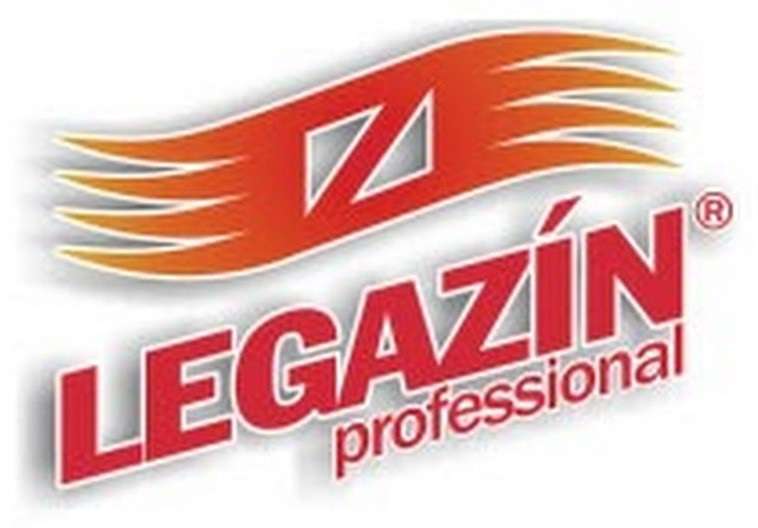 Pantex Pantovit is a product that combines vitamins, minerals and amino acids, covering all the needs of pigeons and birds.
INDICATIONS:
- Stimulates the fertility.
- Contributes to maintaining the shape at the pigeons.
- Indicated for situations of stress.

COMPOSITION:
- Vitamin
- Minerals
- Amino acids

MODE OF EMPLOYMENT:
- The general dose is 1 sachet per 2 litres of water to drink.
- Preventive treatment: 1-2 consecutive days.
- Treatment: for 3-5 consecutive days.
Be the first to ask a question about this product!
Otros productos de la misma categoría: