PowerStar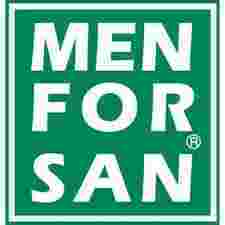 PowerStar
Source of quick energy that is gradually released

Long-term effects thanks to the addition of fibers

Extra boost during races
Stimulates the appetite and the desire to run
Powerstar is a source of energy of high quality that, thanks to the perfect combination of carbohydrates, amino acids and proteins, gives your pigeons are those reserves of additional power that contribute to a better performance.
Powerstar also contains several nutrients that also ensure a perfect intestinal health and stimulate automatically the appetite. Thanks to the digestion perfect of the food of their pigeons will have more desire to fly.
DOSE
During the racing season: the last 2 days of the week to feed 10 g / kg of a dove, moisten with 10 ml of BronchoStar.
Be the first to ask a question about this product!
Otros productos de la misma categoría: