Sanitizing cleaner for cages Menforsan 1 lt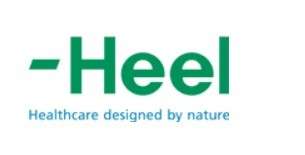 Cleaner higienizane of environmental use for the cages of all the birds.
format 1 lto tape with applicator gun
Disinfectant of direct use to your application in the cages of the birds. Optimal hygiene and convenient cage for your bird, while also improving their health by reducing the possibility of reinfestaciones of internal parasites or bacterial infections.
Its formulation special this developed to combat all types of viruses, bacteria and fungi leaving the cages fully disinfected and clean. In addition, it is a very safe product, thanks to the amonios quaternary that includes in its formula, and of simple application. Presents a atomizer that allows you to access areas of difficult access such as logs, perches, etc
Remember that this product is of environmental use, should not be applied in the presence of animals.
Composition:
Water, alcohol, glycol, non-ionic surfactants, disinfectant, perfume and excipients.
Spray on the surface to be cleaned. Leave on for a few moments, then rinse and dry
Para cleaning comederor, innkeepers etc can be diluted in water
www.complementosparaaves.com
Be the first to ask a question about this product!
Otros productos de la misma categoría: