Complete Cuni Junior, Versele Laga 1,75 kg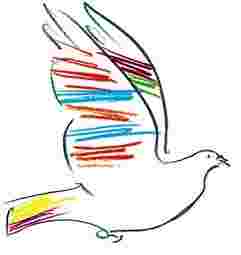 A I think proper during one of the most important stages: the growth of our rabbit. Will ensure optimum growth, healthy and strong.
COMPLETE cuni junior it is a right feed in one of the most important moments of our mascot: his growth to be a rabbit is big, strong and healthy.
His form in the extruded helps that our mascot did not make a selection of its ingredients. Eat all of them without distinction, to benefit from its many properties.
In these stages they have different needs to when they are adults. For example, this feed contains a higher protein level. Proteins are essential for growth, since these are necessary in the formation of new tissues, help in the formation of antibodies, and many more beneficial properties.
Its high fibre content it will be essential to the functioning of your digestive system: it helps the transit of food and ensures proper functioning of the organs.
Made from a blend of herbs and vegetables of great quality, among them alfalfa, fennel, lemon and mint, which provide digestive properties and healing to this I think. WITHOUT cereals, which are not beneficial in the diet of our rabbit by altering your digestion.
Ensure a strong growth and healthy of our rabbit, a tasty way and with a varied and balanced diet.
Composition: by-products of vegetable origin (35% of alfalfa), extracts of vegetable proteins, seeds (2% linseed), minerals, fructo-oligosaccharides, marigold, yucca. Additives: vitamin A, D3,C, E1 (iron),E2 (Iodine), E5 (Manganese),E6 (Zinc),E8 (Selenium). Antioxidants.
Analytical constituents: protein 17%, fat content 3%, crude fiber 20%, crude ash 8%, calcium 1%, phosphorus 0,8%.
Also available in format of 8kg, only upon request. Estimated delivery period maximum 15 days after the execution of the order.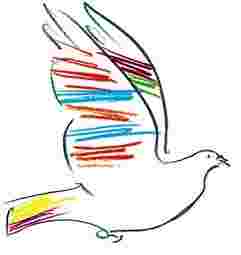 Data sheet
Otros datos

Pienso Para Conejos Jóvenes Complete Cuni Junior Versele Laga 1,75 kg | Comida Alta en Nutrientes Para Mascotas en Crecimiento
Be the first to ask a question about this product!
Otros productos de la misma categoría: