MULTIVITAMINS SOLUCON ORAL PANTEX 100 ML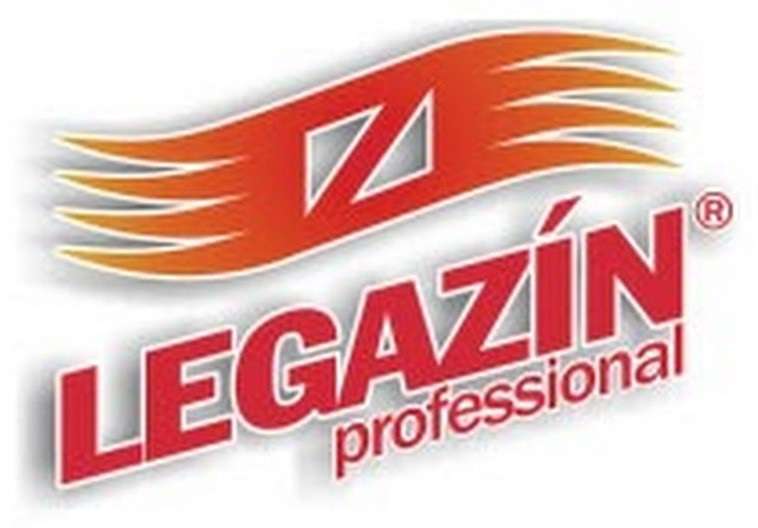 Multivitamins 100ml for pigeons of Pantex is used after a cure with medication or treatment, after vaccination of the paramyxovirus, pox, and salmonella, this helps to restore the defenses, losses and improve the recovery period
Multivitamins 100ml for pigeons of Pantex is used after a cure with medication or treatment, after vaccination of the paramyxovirus, pox, and salmonella, this helps to restore the defenses lost, and improve the period of convalescence, ideal for the extreme differences of temperature, change of pigeon house and to achieve an ideal condition, this full for the maintenance and the Stress of the pigeons in high competition.
Composition per ml:
To 20,000 IU vitamin A
5,000 IU vitamin D3
30 mg of vitamin E
1.5 mg of vitamin B1
1.25 mg of vitamin B2
2 mg of vitamin B6
0.02 mg of vitamin B12
20 mg of vitamin C
3 mg of vitamin K3
20 mg of nicotinic acid
6.5 mg of nicotinamide
0.01 mg of biotin
0.05 mg of folic acid
Dosage and administration:
For oral use via the drinking water.
General dosage: 4 ml per 2 litres of drinking water.
Individual treatment: administer directly into the peak of 2-4 drops
Prevention: administer during 3-5 consecutive days.
Therapy: 1 day before transport or release and after the arrival of a race or competition.
Be the first to ask a question about this product!
Otros productos de la misma categoría: