FORTEPAC 10, 100 ml.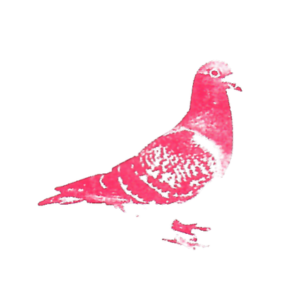 FORTEPAC - 10 IS A NATURAL PRODUCT INDICATED IN THE TREATMENT OF INFECTIOUS PROCESSES ORIGINATING IN THE DIGESTIVE SYSTEM.

VERY USEFUL IN SITUATIONS OF STRESS, TIME OF BREEDING AND MOLT OF BIRDS.
ENSURES THE COMFORT INTESTINAL AND DIGESTIVE SYSTEM OF THE BIRDS.
Dosage and route of administration:
Oral administration in drinking water.
You will dispense to reason different times and by stage.
In time a preventive measure, your dosage will be 1.5 to 2 ml per litre of water for 10 days a month.
At the time of breeding, moulting and competition, your dosing will be continuous 1.5 to 2 ml per litre of water throughout the season.
Liquid components of the analytic:
Hydrolyzed protein (soy, rice, etc.)
Be the first to ask a question about this product!
Otros productos de la misma categoría: