NUTRIENT SPECIAL CHEMI VIT 250 GR.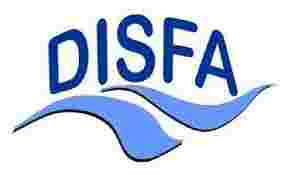 NUTRIENT PLUS CHEMI-VIT IS THE SLURRY FOR EMBUCHAR ALL KINDS OF BIRDS LIKE CANARIES, LOVEBIRDS, CACATUAS, NYMPHS, AND PARROTS.
COMPLETE FOOD FOR BIRDS GRANIVOROS AND INSECTIVOROS ORNAMENTAL.

CONTAINS PREBIOTICOS (FRUCTO-OLIGOSACCHARIDES AND BETA-GLUCANS)

IT STIMULATES THE FORMATION OF BENEFICIAL BACTERIAL FLORA, IMPROVING THE DEFENSES OF THE BODY AND HELPS THE IMMUNE SYSTEM
Be the first to ask a question about this product!
Otros productos de la misma categoría: