Prestige Premium Canary with VAM 20kg, Versele laga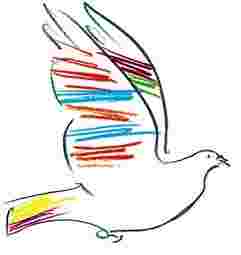 Seed mix enriched with vitamins, minerals and trace elements suitable for the daily feeding of canaries. Its exclusive formula is composed of a select mixture of seeds carefully selected and enriched with vitamins, amino acids and minerals contained in granules extruded VAM
Versele-Laga Prestige Premium Canaries is a complete food and balanced for the daily diet of canaries. His recipe is enriched with vitamins, minerals and trace elements that benefit the general health of the bird. Contains florastimul, a substance that nourishes and protects the intestinal flora. And in addition, is a food that contains high levels of essential fatty acids Omega-3 that keeps the feathers nice and healthy.
Ingredients: birdseed 61%, bold 8%, linseed 7%, wild seeds 6%, oats, without husk 4%, white knob 2%, chia 2%, granulated VAM 8%, oyster shells 2%. Guaranteed analysis: crude Protein 18%, Fat gross 12%, Cellulose gross 7%, crude Ash 7%, Calcium 1%, Phosphorus to 0.5%, methionine 3100 mg/kg, lysine 4400 mg/kg Vitamin TO 8,000 IU/kg, Vitamin D3 1.600 IU/kg, Vitamin E 20 mg/kg Enriched with Vitamin K, B1, B2, B6, B12, C, PP, folic acid, biotin, choline, sodium, magnesium, potassium, iron, copper, manganese, zinc, iodine and selenium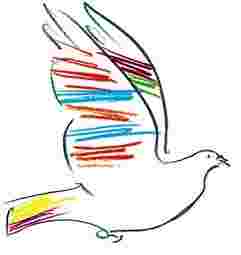 Data sheet
Otros datos

Mixtura Para Canarios Prestige Premiun Versele Laga 20 kg | Con VAM y Florastimul Para Cuidar Del Plumaje y la Salud Gástrica
Be the first to ask a question about this product!
Otros productos de la misma categoría: