HERB tea 200ml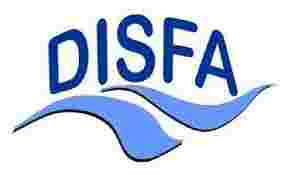 Purification of blood and liver to the base of plants and herbs.
Today it is recognized the beneficial action of certain vegetable substances provided to the agency in general and specific organs in particular, such as Jaramago (debugger of the blood and the liver), Nettle (debug and provides iron), Horsetail (strengthening lung and kidney), the Grass (diuretic, water purifier).
INGREDIENTS: Water - Extract of Grass - Extract Jaramago - Extract-Nettle Extract - Equisetum - Dextrose - Fructose - Preservatives: Additives EEC.
INSTRUCTIONS FOR USE: use for 5 consecutive days, once a month and for 10-15 consecutive days, when it is detected swelling in the belly of the bird due to nutritional imbalances. It is used in an amount of 10 cc for each litre of water.
Note: For greater effectiveness it is advisable to provide at the same time the HERB in the water and MUTASTRESS in the paste of breeding. To make it more palatable it is recommended to add DEFENDER FORTEX in an amount of 5 cc per liter of water.
Be the first to ask a question about this product!
Otros productos de la misma categoría: