Royal Canin Sterilised 37 cats 10 kg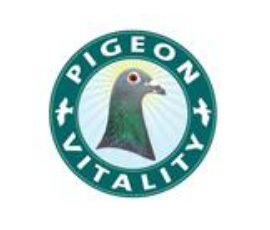 Royal Canin Sterilised 37, I think for cats sterilized from the age of 1 year
If we decided to sterilize our feline friend, we must keep in mind that their nutritional needs will vary
These pets have a tendency to be overweight, hence the calorie content of Royal Canin Sterilised 37 is strictly controlled.
Contains less amount of fat, but keeps all the nutritional support that our cat needs in its new stage.
In this way, control your weight and optimize your health
This specific food maintains the health of the urinary system controlling the acidity of the urine and its high content in proteins of high biological value, which favor the maintenance of muscle tone.
Store in place freso and dry
Always be available the animal's water clean and fresh
Dosing for guidance
| Weight of the cat | Recommended daily amounts |
| --- | --- |
| 3 kg | 46 g |
| 4 kg | 57 g |
| 5 kg | 67 g |
| 6 kg | 76 g |