Royal Canin Cats Appetite Control Sterilised 4 kg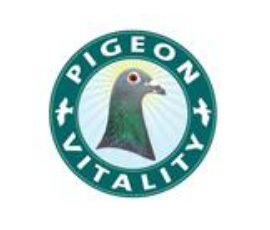 Royal Canin Appetite Control Sterilised, I think high-quality for cats sterilized in which it is necessary to control the appetite
When making the decision of spaying or neutering our feline friend, we have to take several factors into account.
Up to now, our cat ate only the amount needed to satisfy your appetite
After castration, the process of natural regulation changes, the cat eats more than they need and this can lead to obesity.
On the other hand, after sterilization, many cats have an increased appetite.
Royal Canin Sterilised controls the appetite thanks to a greater proportion of dietary fibers combined, that contribute to alleviate the feeling of hunger, and therefore, a greater consumption of food.
Even 48 hours after castration increases the intake of food of a cat in a 20% and its energy consumption is reduced by approximately 30%. The reduction of traces of carbohydrates can lead to a slight increase in the levels of sugar in the blood and prevent a premature feeling of hunger.
The control of the acidification of the urine, and a mineral content controlled, contribute to the health of the urinary tract.
Royal Canin Sterilised Appetite Control is a feed specially developed for altered cats that are overweight
Dosing for guidance
Keep fresh clean water always accessible to the animal
Store in cool and dry place
| Weight of the cat | Recommended dose |
| --- | --- |
| 3 kg | 48 g |
| 4 kg | 59 g |
| 5 kg | 70 g |
| 6 kg | 79 g |
Otros productos de la misma categoría: