Paste crua yellow with probiotics BIPAL 500 gr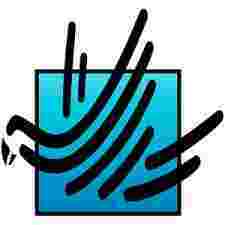 PAsta cria yellow.
Supplementing the feeding of your birds with this wonderful pasta enriqeucida with probiotics.
Intended for Canaries, Exotic , Budgies and all type of aes harvester.
Complementary food for canaries, parakeets and exotic:
Bipal Paste breeding is a complementary food morbid composed only with natural ingredients and premium quality for all type of birds in captivity.
With a high value in protein (17.5 per cent), the food is ideal for feeding all year round birds, but especially in the breeding season and moult.
Made with the best ingredients, to provide a source of extra health to our birds.
Products in the category
The feathers are made mainly of a tissue-proteins hard (keratin). During the moult, the birds have a growing need...

MIXTURE PRESTIGE FOR PARROTS AUSTRALIAN VERSELE LAGA. The formula of Loro Parque Mix, Prestige from Versele Laga...

  C omplejo vitamin to doses of shock, especially indicated as an anti-stress (illness, changes of...