Paste of breeding universal UNI KICK VERSELE LAGA 25 kg
-5%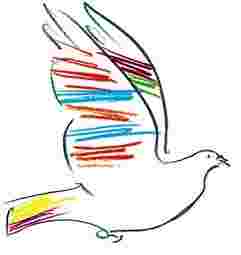 This is a I think full that will feed those birds insectivorous and frutívoras that contains all the necessary nutrients
Orlux Uni kick is a complete food for birds, insectivores and frutívoros.
It is also an additional food for exotic birds and natives.
Paste moistened with honey, 100% pure and natural for better ingestion, and a high nutritional value.
The pasta with Uni kick has a low percentage of iron (< 70 ppm).
Analytical components:
Protein 15,5%, fat 16%, cellulose 3%, ash 6%, calcium 1.3%, phosphorus 0,6%, lysine by 0.7%, methionine 0.3 per cent.
Products in the category
The feathers are made mainly of a tissue-proteins hard (keratin). During the moult, the birds have a growing need...

MIXTURE PRESTIGE FOR PARROTS AUSTRALIAN VERSELE LAGA. The formula of Loro Parque Mix, Prestige from Versele Laga...

  C omplejo vitamin to doses of shock, especially indicated as an anti-stress (illness, changes of...