Casein Avianvet 1 kg cube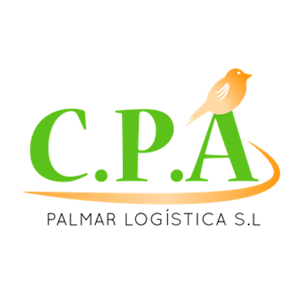 Casein Avianvet 1kg cube for its optimal conservation.
Food supplement based protein slow assimilation
Casein is a protein slow assimilation, which is best used at night and contributes to the growth and development of the muscle mass of the chicks. Indicated in times of breeding and molting for the proper development of the chicks.
your presentation in pail with a lid, facilitates the conservation of the product
www.complementosparaaves.com
Be the first to ask a question about this product!
Otros productos de la misma categoría: