New Defender S 1Kg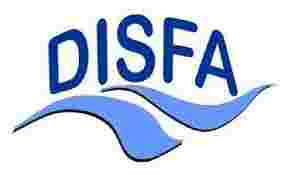 Designed for the preparation of sprouted seeds or soaked cooked ; prevents the growth of mold , fungus and mycotoxins.
FEATURES it Is well known that the cooked grains , soaked or sprouted , they constitute a very favourable substrate for the growth of fungi, molds and bacteria . NEW DEFENDER S , specifically designed for the preparation of seeds , cooked, soaked or sprouted , contains organic acids , propolis and other substances that help to counteract the development of these microorganisms. in addition, you will review regulatory action of the intestinal flora by stimulating the growth of microorganisms benefits of the digestive tract. Helps to prevent the abnormal fermentation and helps to limit the incidence of diarrhea. Improves the palatability of the puree .
Directions: wash the seeds with running water ; - prepare a solution of 20 ml to Defend S per litre of water and soak the seeds for 12-18 hours, or proceed to cooking ; Primary and put the seeds in a solution of water and Defend S for a few minutes to ina to get a better cleaning of the same . Shake before use . Keep the product tightly closed , in a cool and dry place
Be the first to ask a question about this product!
Otros productos de la misma categoría: