Stimulsex 200ml, Liquid Vitamin E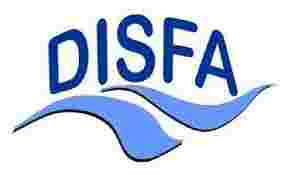 Stimulsex is a product studied for the specific needs of birds,It contains ingredients that stimulate the sexual activity of birds by consequence fertility and mating.
It stimulates reproduction and singing. Vitamin E - Ginseng - Echinacea - Propolis
INGRDIENT:
Water, Sorbitol, Glycolic Ginseng Extract, Echinacea and Propolis, Sucrose.
CONCENTRATION PR Kg: Vit. E 20,000 mg, Vit.C 15,000 mg, L-Carnitine 250 mg, Selenium 2 mg.
USEFUL TIPS: 10 cc per liter of water for 15-20 days to males and for 10-15 days to females, before mating; for 15 consecutive days to stimulate the song, while during breeding it is recommended to supply it the 7 days before laying.
STIMULSEX, studied for the specific needs of birds, is useful for: stimulating the reproductive organs of females and in particular, males; stimulate matings and enhance sexual activity; increase fertility and hatching of eggs.
Be the first to ask a question about this product!
Otros productos de la misma categoría: