Stimulsex 200ml, Vitamin E liquid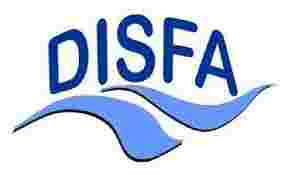 Stimulsex is a product designed for the specific needs of the birds,it Contains ingredients that stimulate the sexual activity of the birds, consequently, the fertility and mating.
It stimulates the reproduction and the singing. Vitamin E - Ginseng - Echinacea - Propolis
INGRDIENTES:
Water, Sorbitol, Glycolic Extract of Ginseng, Echinacea and Propolis, Sucrose.
CONCENTRATION PR Kg: Vit. E 20.000 mg, Vit.C 15,000 mg, L-Carnitine, 250 mg, Selenium 2 mg.
USEFUL TIPS: 10 cc per litre of water for 15-20 days to males and for 10-15 days, the females, before mating; during 15 consecutive days to stimulate the singing, while during the breeding it is recommended to be given 7 days prior to the start.
STIMULSEX, studied for the specific needs of the birds, it is useful to: stimulate the reproductive organs of the females and in particular, of the male; stimulate the mating and to enhance sexual activity; to increase the fertility and hatching of eggs.
Be the first to ask a question about this product!
Otros productos de la misma categoría: