Degu Nature 2.5 kg Versele Laga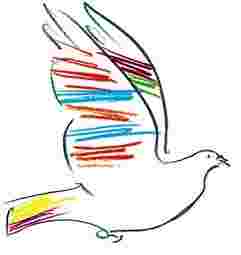 Degu Nature is a complete food adapted to the specific nutritional requirements of degus. It is a mixture of premium of natural components that contains all the nutrients, vitamins, minerals and amino acids that your degu needs for a healthy life and full of vitality.
Degu Nature contains extra fibre, herbs, vegetables and nutritional supplements to promote the health of your pet: helps digestion, tooth care, shine in the hair and optimal health.
Its great variety of ingredients guarantees a high appetite and ingestion. Without grains, crushed, or cereal full, or added sugars.
Contains extracts of yucca: these extracts fixed ammonia and other components that cause the smell of feces and urine. In this way, these unpleasant odors are reduced considerably.
Mode of employment: According to the size, the breed and age of the degu is advisable to have a portion daily average of about 30 g. Change daily both the water and the food, and place a large amount of hay.
Composition: by-Products of vegetable origin, vegetables, extracts of vegetable protein, seeds, minerals, yeast, fructo-oligosaccharides, extracts of calendula, calendula, herbs, seaweed, extracts of yucca, mannan-oligosaccharides, and extracts of grape seeds.
Analytical components: crude Protein 14 %, Fat gross at 3.5 %; Cellulose gross 15 %; crude Ash 6 %; Calcium-0,8 %; Phosphorus 0,55 %; Lysine 0,62 %; Methionine 0,23 %; Vitamin A 12.000 IU/kg; Vitamin D3 1.500 IU/kg; Vitamin E 40 mg/kg; Vitamin C 85 mg/kg; Cobre-Sulfato of copper (II) 11 mg/kg
Be the first to ask a question about this product!
Otros productos de la misma categoría: