Chip Nature, 750 g Versele Laga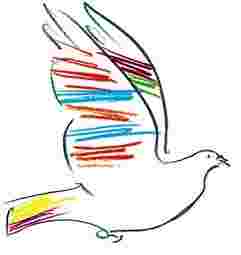 Chip Nature is a complete food adapted to the nutritional needs of squirrels and the burunduks. This mixture premium of natural components contains all the nutrients, vitamins, minerals and amino acids that your pet needs to lead a healthy life and full of vitality.
Chip Nature contains an extra amount of cereals, seeds, nuts, fruit, herbs, vegetables and nutritional supplements to promote the health of your pet: helps digestion, tooth care, shine in the hair and optimal health. Its great variety of ingredients guarantees a high appetite and ingestion.
Mode of employment: it Is recommended to manage about 15 g of daily ration. Change the food and water your pet on a daily basis.
Composition: cereals, vegetables, sub-products of vegetable origin, seeds, fruit, extracts of vegetable proteins, nuts, minerals, yeast, fructo-oligosaccharides, extracts of calendula, oils and fats.
Analytical components: crude Protein 15,50 %, Fat gross 14 %; Cellulose gross 8,5 %; crude Ash 4,0 %, Calcium 0,35 %; Phosphorus-0,40 %; Lysine, 0.60 Percent; Methionine 0,32 %; Vitamin A 10,000 IU/kg; Vitamin D3 1.500 IU/kg; Vitamin E 30 mg/kg; Cobre-Sulfato of copper (II) 8 mg/kg
Be the first to ask a question about this product!
Otros productos de la misma categoría: