Millet Red branch, bunch 500 g approx.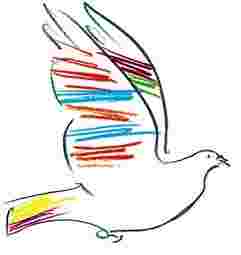 Seed red millet in branch, to give a quirk to your small birds
Seed, red millet, it has an extraordinary high content in carbohydrates, proteins, vitamins and minerals.
Provides energy to the body of the bird, at the same time that gives a touch of flavor to the daily diet of your birds.
Come in branch, it is very easy to put in the cage, and provides them with an entertainment extra that I manitiene agile
Be the first to ask a question about this product!
Otros productos de la misma categoría: