FOR CANT CANARIZ 50 ML, stimulator of singing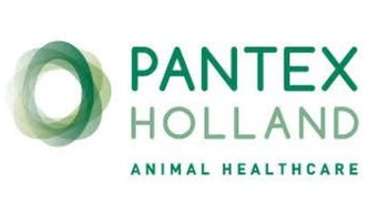 Fort Cant Canariz 50 ml is a estimuladior of the song and strengthener of the bird
Ingredients:
Fluid extracts of: Yohimbre (Pausinystalia yohimbre), Maca (Lepidium meyenii), Ginseng (Panax ginseng), Nut Kola (Cola nitida), Muira Puama (Ptychopetalum olacoides), Damiana (Turnera diffusa), Vitamin A water Soluble, Vitamin B1 HCL, Vitamin B6 HCL, Vitamin E, water-Soluble, Taurine.
How to use: 15 drops in the drinker. Renew the water daily.
keep in cool and dry place
www.complementosparaaves.com
Products in the category
The feathers are made mainly of a tissue-proteins hard (keratin). During the moult, the birds have a growing need...

MIXTURE PRESTIGE FOR PARROTS AUSTRALIAN VERSELE LAGA. The formula of Loro Parque Mix, Prestige from Versele Laga...

  C omplejo vitamin to doses of shock, especially indicated as an anti-stress (illness, changes of...