VITAMIN E PURE CANARIZ POWDER 100 GR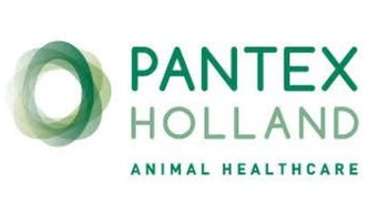 Vitamin E Canariz pure powder improves fertility in breeding periods
Maximum concentration of Vitamin E powder.
Vitamin E pure improves the fertility in the period of reproduction.
Instructions for use: Canariz And pure, thanks to its high content in vitamin E and with the support of amino acids, is of great help to obtain a high number of fertile eggs.
Improves the hatchability of the chicks in their eggs by increasing the number of births and the obteción of smaller. By regulating hormone metabolism and by stimulating the appetite and the capacity of the sexual activity.
Composition per Kg.: Vitamin E Alpha Tocopherol acetate 250.000 mgr. in combination with the amino acids lisima and methionine.
www.complementosparaaves.com
Be the first to ask a question about this product!
Otros productos de la misma categoría: