vitamin supplement for sick or quarantined birds NEKTON Q 30 gr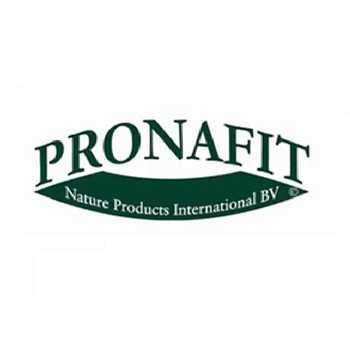 NEKTON- Q is the nutritional supplement indicated for birds located in quarantine stations of importers, breeders or animal stores.
NEKTON- Q has been formulated so that quarantined birds can successfully withstand stressful situations and medical treatments, particularly during the effects of antibiotics and sulfonamides.

NEKTON-Q provides the high vitamin requirements needed during quarantine helping the bird to overcome this situation.

NEKTON-Q is enriched with vitaminas A, E and K to decrease the risk of damage to the bird's organism, protecting epithelial tissues, membranes and cellular metabolism, helping to reduce damage due to internal bleeding in tissues and organs.

Vitamins : vitamin A, vitamin D3, vitamin E, vitamin B1, vitamin B2, calcium d-pantothenate, nicotinic acid amide, vitamin B6, folic acid, vitamin B12, vitamin C, vitamin K3, biotin. Amino acids : L-lysine / DL-methionine Trace elements : manganese / zinc / copper / iron / cobalt / iodine
Be the first to ask a question about this product!
Anonymous A. published the 06/03/2019 following an order made on 06/03/2019
Las mejores vitaminas del mercado, le pongo cuatro estrellas porque aún poniendo la cantidad correcta en el agua, le daba mucho sabor y mi ninfa bebía muy poca agua. Y no especifica durante cuanto tiempo estar en tratamiento.
Otros productos de la misma categoría: