Royal Canin X-Small Adult 8+ 1.5 kg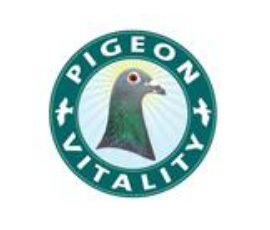 Dry food of high quality for dogs size x-S (less than 4 kg), from the age of 8 years
The I think dry Royal Canin X-Small Mature 8 is indicated for the diet of older dogs of small breeds, from the age of 8 years.
Maintains strong and healthy our pets and prevent premature aging.


The fast metabolism and high activity of the breed very small make it necessary to give them a diet rich in energy to not lose that vitality that characterizes them.
Rich in calcium and phosphorus, provides a 24% protein, so that the performance of the dog is optimal, as well as the strength of their small bones
It is important to prevent the cellular degeneration that these dogs stay healthy for longer, that's why Royal Canin enrich their feed with a complex of patented antioxidants and amino acids.
Promotes oral health, as the croquettes are of a size adapted to their little mouths, and stimulate the appetite of the pet thanks to its excellent taste
Gives them large amounts of vitamins and minerals, in addition to EPA-DHA, zinc and omega-3 fatty acids to your skin and your hair stay healthy and always be bright.
Dosage
Recommended daily ration.
Remember that the quantities are indicative and should be adapted to the characteristics and exercise of your pet.
 
Activity
Adult Weight
Without exercise
Exercise (less than 1h/day)
Exercise (more than 1h/day)
1 kg
24 g
27 g
31 g
1.5 kg
32 g
37 g
42 g
2 kg
40 g
46 g
53 g
2.5 kg
47 g
54 g
62 g
3 kg
54 g
63 g
72 g
3.5 kg
60 g
70 g
79 g
4 kg
67 g
77 g
88 g
Be the first to ask a question about this product!
Otros productos de la misma categoría: