Freedog, accessories for your pets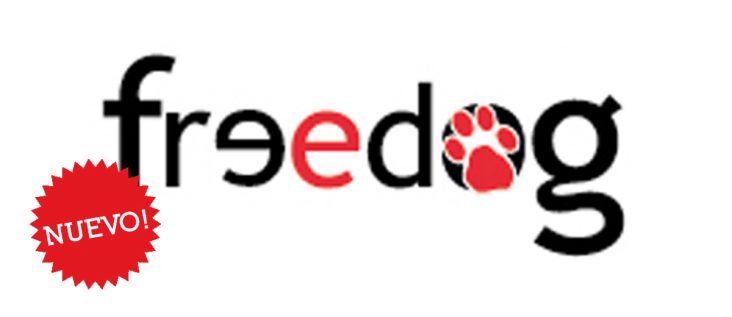 We start the week with many novelties that we will be counting little by little. Today we bring you a new brand for the Cannes and Minis of the house. Freedog arrives at Palmar Logística SL full of novelties and accessories for your pets. Scrapers, accessories to go to the fashion, shampoos, toys among other products you can find them on our website at an unbeatable price.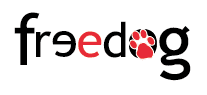 The company was created in the year 1998, being its components people with a wide experience in the field of import and commercial world.  After a few beginnings in a market that they did not know, they have managed to consolidate the project by which they bet at the moment of constituting the company. Initially its social reason was located in Barcelona City, however, the growth of the company forced to look for a more suitable facilities, finding the same ones in Berga, where they have at present with a nave of 1,500 m2, where they have centralized All your services. From these new facilities, inaugurated last year, they hope to continue offering their customers and collaborators the highest quality of product and service. In Freedog Import always select the best articles. Its references are the quality in the materials, the design of the product, its functionality and the exit to the market. In recent years they have also introduced many improvements: the design of an attractive packaging line, functional and practical, new product management systems, newsletter on our news, availability notices and… And they want to keep improving.