Pipetas repelentes naturales para perros y gatos FLY CONTROL 5 unid.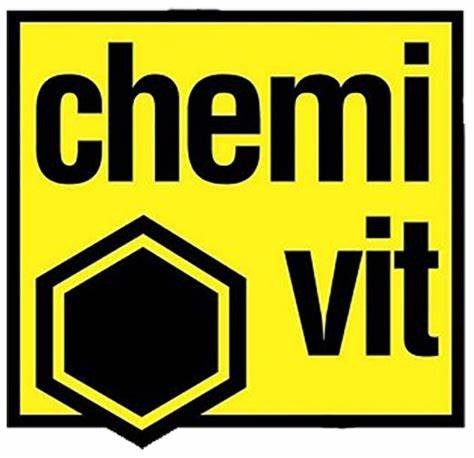 PIPETTES for dogs and cats FLY CONTROL, it is a natural product for the care of dogs and cats.
Repels flying insects, fleas and ticks.
Suitable for puppies
Based citronella and menthol.
Innovative product for the protection against insects of dogs and cats.
Its formulation based on natural oils, provides a protective, healthy and a natural in front of all kinds of insects, without dañasr to our pet.
5 units in each box, so that you can protect your pet each month.
We advise its use as a method prevetivo.
Use from the base of the neck to the tail.
It provides a fresh aroma of menthol and lemon.
Be the first to ask a question about this product!
Otros productos de la misma categoría: