Black point Avianvet 250 gr
-100%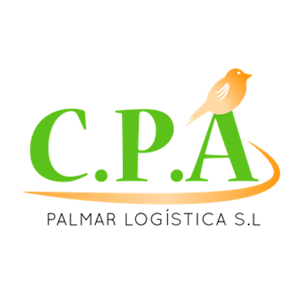 Black point Avianvet is a treatment against the black dot on the chicks
Helps to eliminate and prevent its occurrence in the breeding season, thus avoiding the high mortality that occurs by the different actors that produce the black point.
Can be used for the treatment and prevention of gastrointestinal infections and stimulation of the immune system of the birds.
Composition:
Calcium carbonate
Sodium chloride
Mode of employment:
10 gr of product per kilo of pasta or food throughout the year, are in the preparation phase to the cria can be used 20 or 30 grams per kilo of paste or food, for 15 to 20 days
Products in the category
The feathers are made mainly of a tissue-proteins hard (keratin). During the moult, the birds have a growing need...

MIXTURE PRESTIGE FOR PARROTS AUSTRALIAN VERSELE LAGA. The formula of Loro Parque Mix, Prestige from Versele Laga...

  C omplejo vitamin to doses of shock, especially indicated as an anti-stress (illness, changes of...