Pronafit Pro-Smoke. Eliminates parasites and disinfects the respiratory tract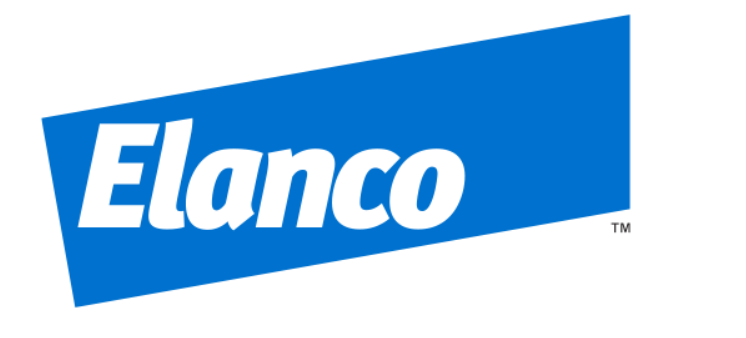 Pronafit Pro-Smoke is a composite, 100% natural, herbal and medicated oils that eliminates parasites of the pigeon-house, and also disinfects and clears the airways. For Pigeons and Birds
Pronafit pro-Smoke
INDICATIONS:
- Eliminates parasites of the palomar: piojillos, flies, mosquitoes, mites, moths, ... - Cleans and disinfects the upper respiratory tract and the bronchi.
- Helps to eliminate mucus in the respiratory tract
- Is a 100% natural product and very safe COMPOSITION:
- Essential oils - medicinal Herbs
MODE OF EMPLOYMENT:
- Put one tablet of Pro-Smoke on a tile or similar, to avoid getting marks on the floor of the loft.
- Ignite with a match or lighter the tablet and keep up to burn alone. Once you start to burn, generates vapor (smoke) that will cover the entire palomar.
- Wait for the pad to be consumed and not to withdraw until at least after 15 minutes from that turn off the flame. 1 tablet is sufficient to disinfect a loft of 75 m3 FORMAT:
- Pot of 3 pills
Be the first to ask a question about this product!
Otros productos de la misma categoría: