Bebedero Automatic for Canaries Copele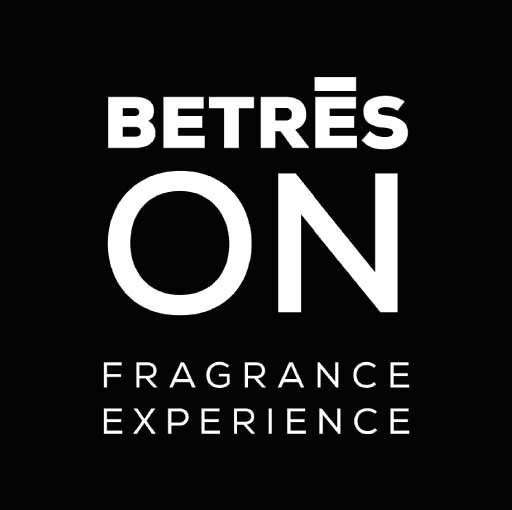 Bebedero automatic for canaries. This drinking machine has a valve that is activated by the slightest contact with the beak of the bird, the outlet flow is at a minimum in order to avoid that the animal suffers stress to the drinking water or you may scare them. It is an ideal product for breeders, since that supports a circuit automatic water by means of gums, connections, stopcocks and filters.
Be the first to ask a question about this product!
Otros productos de la misma categoría: