Bebedero Automatic for Canaries Copele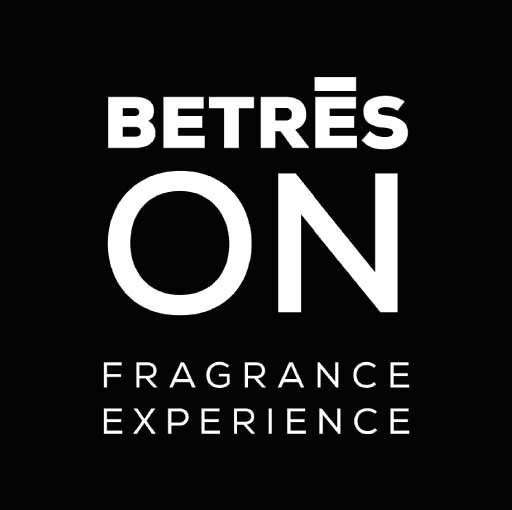 Bebedero automatic for canaries. This drinking machine has a valve that is activated by the slightest contact with the beak of the bird, the outlet flow is at a minimum in order to avoid that the animal suffers stress to the drinking water or you may scare them. It is an ideal product for breeders, since that supports a circuit automatic water by means of gums, connections, stopcocks and filters.
Be the first to ask a question about this product!
Mário M. published the 21/03/2021 following an order made on 12/02/2021
Antes de utilizar, tenho de abrir e mover a borracha vedante para não pingar água
Mário M. published the 13/11/2020 following an order made on 11/11/2020
De acordo com a minha expectativa no produto.
Otros productos de la misma categoría: