Versele-Laga CalciLux 500 gr (calcium). For Birds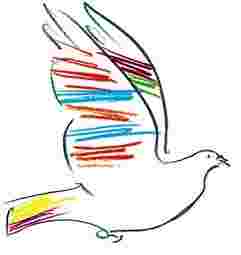 Versele-Laga Calci-Lux 500 gr (calcium). For Birds
Versele-Laga Calci-Lux 500 gr (calcium)
• Calcium soluble to water sources • Promotes good formation of cacarón egg
• Help in the Development of the skeleton
• To treat and prevent the deficiency of calcium Calci-Lux is a high quality product, soluble in water. This is a dietary supplement that is given to the formation of a good egg shell, a good development of the skeleton in young birds, during the breeding season to help prevent egg and also in cases of calcium deficiency
Calcium is an essential element in the body birds especially for the proper functioning of the nervous system. Calcium deficiencies in the birds regularly give rise to serious health problems. If the bird has calcium deficiency can accuse the calcification of the skeleton and the deformation of the bone. A deficiency of calcium to the hen during the breeding period results in the formation of poor egg shell and can contribute to the breakage of the egg.
How to use: Preventive: 1 level measuring (4 g) two times per week for each 100 grams of food or per 250 ml drinking water. Before and during the breeding season: 2 level measures (8 g) daily per 100 g of food or drinking water for every 250 ml. In the case of a calcium deficiency: 3 level measures (12g) per day for each 100 grams of food or drinking water for every 250 ml.
COMPOSITION: Calcium, calcium lactate, calcium gluconate.
FORMAT: - Pot of 500 grams.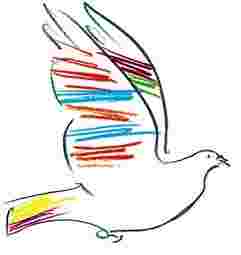 Data sheet
Otros datos

Doted

Otros datos

Calcio Calcilux Versele Laga Para Aves en Bote de 500 gr | Suplementos Alimenticios Fuente de Calcio Solubles en Agua
Be the first to ask a question about this product!
Otros productos de la misma categoría: