Crispy Snack Fibres 1.75 kg Versele Laga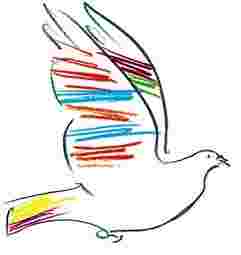 Crispy Snack Fiber is a supplement in the diet of small rodents, is rich in fiber to facilitate intestinal functions.
A complementary pet food for small mammals, extra crispy and rich in fibers. Ideal for herbivores such as rabbits, guinea pigs, chinchillas and degus. Healthy Snacks that stimulate the instinct to gnaw.
Pack 1.75 kg
We recommend keeping it in cool and dry place to maintain all the qualities of the product
Be the first to ask a question about this product!
Otros productos de la misma categoría: