Versele Laga Prestige Canary 4 kg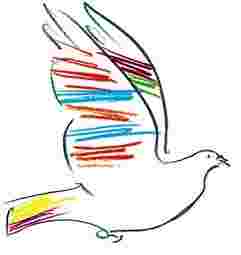 Versele-Laga Prestige food for canaries
Traditional blend for all canaries. Very suitable for canaries singers as the malinois or the harzer.
This diverse seed mix is the best condition for a life lasting in birds. The rich blend of base contains different varieties of seeds and pips. Strengthens the plumage and enhances the natural color of the birds. Suitable for all breeds of canaries as the serinus canaria.
Be the first to ask a question about this product!
Otros productos de la misma categoría: