CLIFFI VERDURI 300 GR. PASTA DE CRIA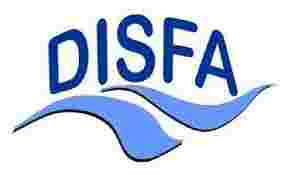 PASTE OF BREEDING WITH VEGETABLES
Paste of breeding birds composed by egg and vegetables suitable for all species of seed-eaters.
Paste of breeding bastard with vegetables.
Contains vegetables and provides great amounts of vitamins and minerals which help to improve the health of the birds.
Can be used as a food supplement.
It is recommended to alternate with the various pastes of breeding this same range.
Suitable for parakeets, lovebirds, canaries and gouldian finches among others.
Container of 300 g
Be the first to ask a question about this product!
Otros productos de la misma categoría: