Arena para gatos SILICA VERSELE LAGA 5 kg.
-100%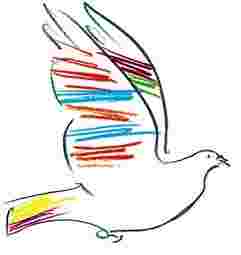 Extraordinary absorbent hygienic for cats. For its qualities sanitizers, has a long duration. !SAVINGS INSURED!
1 cat, 1 bag, 1 month!!!!!!
Versele-Laga Silica - sand for cats - to stop the development of bacteria
Versele-Laga síllica, cat litter, made of granules, ultra-absorbent white and blue to slow the growth of bacteria.
The enormous capacity of absorption, neutralizes completely the odors.
Product that is lightweight and 100% green.
Mode of employment
Fill the litter box with a layer of about 3 cm of Versele-Laga silica.
Always remove the stool.
The absorption capacity extreme of the sand makes the task very easy.
Place the litter tray in a dry place; you can use more time.
Be the first to ask a question about this product!
Otros productos de la misma categoría: