Versele-Laga Oropharma Mucus Powder 30g (prevents respiratory problems)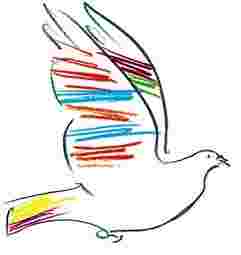 Versele-Laga Oropharma Mucus Powder 30g (prevents respiratory problems)
Versele-Laga Oropharma Mocus Power 30g.
Helps breathing and digestion.
• Stimulant for pigeons apathetic
• Promotes digestion
• Helps to prevent respiratory problems Versele Laga Mocus Power is based on plant extracts.
• Mocus Power contains components that positively affect the respiration and digestion. Among other ingredients, contains great yellow gentian, a plant that stimulates the appetite and digestion, and cumin powder that optimizes the intestinal function.
USE: 1 spoon of powder administered directly in the beak-With problems: in the morning and evening During the racing season: give 1 spoon of powder in the beak every Wednesday.
During the period of moult and winter: once a week.
-When given in Mocus Power you must remove the bowl to drink for half an hour.
COMPOSITION:
-Sodium bicarbonate
-Sodium sulfate (anhydrides)
-Lactose -calcium Carbonate
-Gentiana
-Kaolin
-Cumin
-Coal medicine
l FORMAT: -Pot of 30 grams.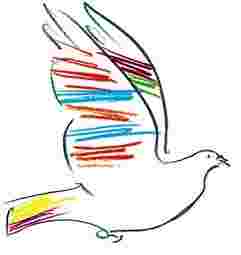 Data sheet
Otros datos

Versele Laga Oropharma Mucus Powder 30gr Para Problemas Respiratorios en Palomas | Ayuda a la Respiración y a la Digestión
Be the first to ask a question about this product!
Otros productos de la misma categoría: