Paper roll Bituminous 46cm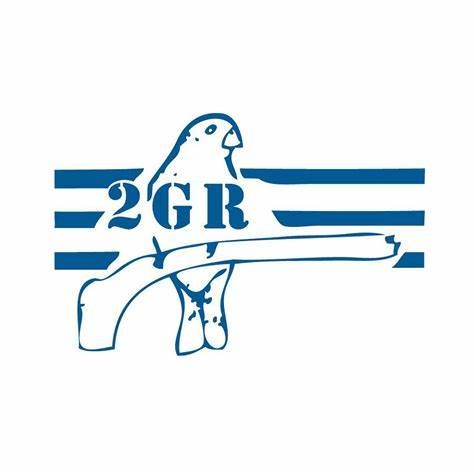 Roll of paper for bottom of cage coated with a layer oil to avoid moisture and breakage
This role is the bottom of cage ideal for easy cleaning.
The layer of oil prevents the breakage of the same and the passage of moisture, thus preventing the paper from sticking to the base of the tray
Contains 90 to 100 meters per roll, and can weigh 4 to 5 kg
www.complementosparaaves.com
Products in the category
The feathers are made mainly of a tissue-proteins hard (keratin). During the moult, the birds have a growing need...

MIXTURE PRESTIGE FOR PARROTS AUSTRALIAN VERSELE LAGA. The formula of Loro Parque Mix, Prestige from Versele Laga...

  C omplejo vitamin to doses of shock, especially indicated as an anti-stress (illness, changes of...