Panizo Versele-Laga Millet In Cluster 1 kg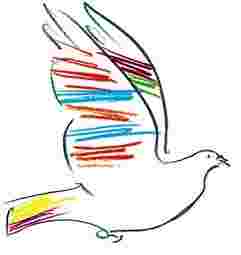 Millet stick 1KG
SPECTACULAR!!!!
At any moment we can use the millet on the branch by way of a prize for our pet.
If we are training our pet, millet on the branch is much better as prize pipes due to its low content in fat.
As with the cuttlefish bone, which helps the birds afilen its peak, the fact of having to peck at the millet helps the bird to work its peak
If our parrot is sick, a branch of millet can be very interesting because in many cases, help a sick bird recover the interest by the food. As they are very nutritious, it is the perfect food for sick birds.
Be the first to ask a question about this product!
Otros productos de la misma categoría: