Nekton MSA-180 gr (mineral Supplement and vitamin D3) 180 gr
-5%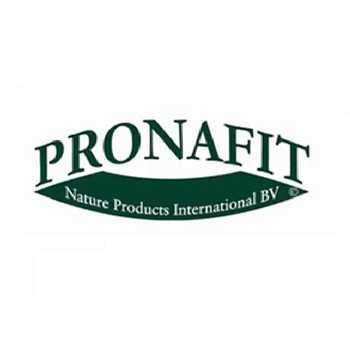 Nekton MSA is a concentrate of minerals enriched with vitamin D3 and amino acids
Nekton MSA is a concentrate of minerals enriched with vitamin D3 and amino acids. Provides the metabolism and the bones with the minerals and trace elements they need.
Helps prevent rickets, activates the metabolism and is an adjuvant compared to the deficits of calcium. The macro-elements as calcium and phosphorus are extremely important to the growth and structure of bone, although most of the species used in conjunction with vitamin D3, which acts as a vitamin regulatory.
The trace elements are required for the construction of different body tissues and for the maintenance of the endocrine system, and digestive enzyme. Vitamin D3 regulates the calcium-phosphorus metabolism and allows its incorporation into the bones. Although unable to supply the deficit of both minerals, is involved in its intestinal absorption.
Dosage: MSA is not soluble in water, so they must be mixed in soft foods (pasta, breeding, etc.) or with the grit. Add a third of the teaspoon that came with the pot per bird and day mixed with paste of breeding.
If mixed with grit, the proportion is 1 part of MSA to 1 part of grit. Composition per kg: Vitamin D3 To 10,000 U. l., Iron 3,000 mg, Mn 1.255 mg, Zinc 1.255 mg, Copper 250 mg, Iodine 100 mg, Cobalt-40 mg Calcium, and Phosphorus
Be the first to ask a question about this product!
Otros productos de la misma categoría: