FatBalls - Balls of fat 90gr. Versele laga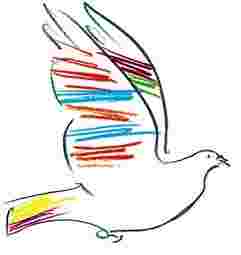 Versele-Laga Ball of grease is a high quality product, manufactured with fat bovine refined, mixed with seeds and chunks of peanut.
The ball goes within a network of plastic, ideal for for hanging. Indicated for both cages, voladeros, as to the feeding of birds in forests and gardens.
The balls of fat son very rich in protein and fat. The song of a bird such as a canary requires a continuous power supply, high in calories. This animal by-product, high in energy, provides a variety of nutrients to birds and other wildlife and serves especially helpful in winter for the accumulation of fats and able to cope better with the cold
Composition: Cereals, oils, mineral substances, peanut, variety of seeds, suet.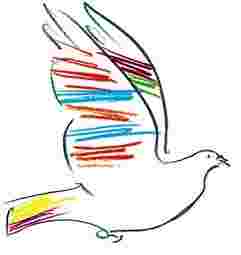 Data sheet
Otros datos

Bolas de Grasa Para Alimentación de Pájaros y Otros Animales Silvestres Fat Balls Versele Laga 90 gr | Con Semillas y Cacahuetes
Be the first to ask a question about this product!
Mónica J. published the 29/10/2020 following an order made on 25/10/2020
Muy buena para época de frío.
Anonymous A. published the 01/07/2019 following an order made on 27/06/2019
Producto conocido pero que adquirí más barato en una tienda cercana a casa.
Otros productos de la misma categoría: