Nido para gallinas CONFORT COPELE 37X47X45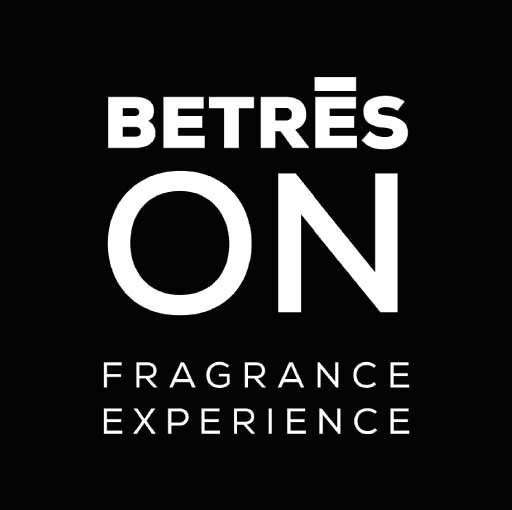 nest made 100% in plastic of a department, intended for users that have no more than six hens, and are looking for a clean solution and easy for your chickens to hatch the eggs naturally.
The new nest of plastic is composed of two parts, the body and the tray. The body has a cylindrical shape and is characterized by its robustness, design and ventilation at the top to avoid condensation inside the car.
Removable tray for cleaning easily and quickly. It is not necessary to unscrew it to remove, as occurs in other models in the market.
Holes in the top of the arc of the nest, for ventilation and to prevent condensation on the inside.
Can be placed on the floor or be attached to wires or walls.
Stacking bins.
Nice red color that is aesthetic and bright.
Be the first to ask a question about this product!
Otros productos de la misma categoría: