Nido para gallinas PLATINUM COPELE SIN PATAS 52x45x46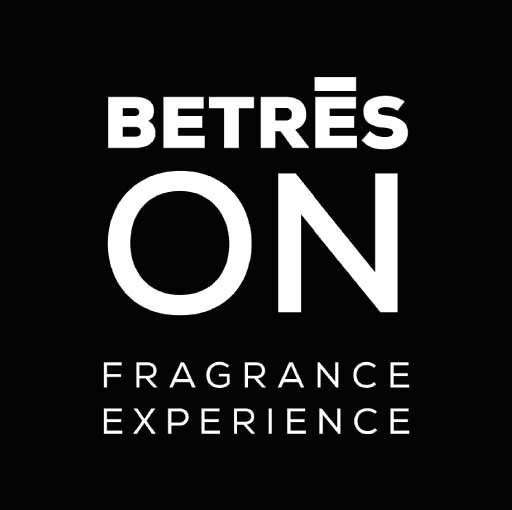 New nest for hens of 2 departments with a new plastic tray easily removed for better cleaning and disinfection
New nest for hens of 2 departments with a new plastic tray easily removed for better cleaning and disinfection.
This new tray aside to be developed for easy maintenance, has some legs so I can put it on any surface without the need of screw to the wall, so that we facilitate your mobility around the corral, ensuring its perfect functioning.
The roof has openings to prevent condensation inside the nest.
Removable tray with great ease made of plastic 100% antiseptic.
Choice of model with or without legs.
Possibility of supporting it directly in the ground.
Easy cleaning and maintenance. Stacking bins.
Tray rough-textured that allows for better adhesion of the legs of the chickens, improving the comfort of the animal.
Perfect finish and aesthetic.
Be the first to ask a question about this product!
Otros productos de la misma categoría: